Zeta Phi Beta Sorority, Inc. is hosted their Grand Boulé in Philadelphia, Pennsylvania from Monday, July 18 to Sunday, July 24, 2022. The local host chapter is the Beta Delta Zeta Chapter of Zeta Phi Beta Sorority, Inc. who are currently celebrating 77 years of service to the Philadelphia Community and Finer Womanhood. For the Philadelphia Alumni, this was our first inter-organization fellowship opportunity since the COVID-19 pandemic pushed international conferences to virtual settings, since Philadelphia Alumni turned 100 Years old and the 50th Administration, led by 50th Polemarch Dr. Darren Lipscomb EdD JD, was sworn in.
Let's show Ladies of Zeta Phi Beta a warm welcome to our Kappa City and support our Grand Chapter Leadership.
–Parris O. Sandlin, 1st Vice Polemarch
Kappa Alpha Psi 34th Grand Polemarch Reuben A. Shelton, III, Esq. attended the public meeting not only in capacity as our president and board chairman but also as the Chair of the Council of Presidents of the National Pan Hellenic Council, the umbrella organizations for Historically Black Greek Letter Organizations.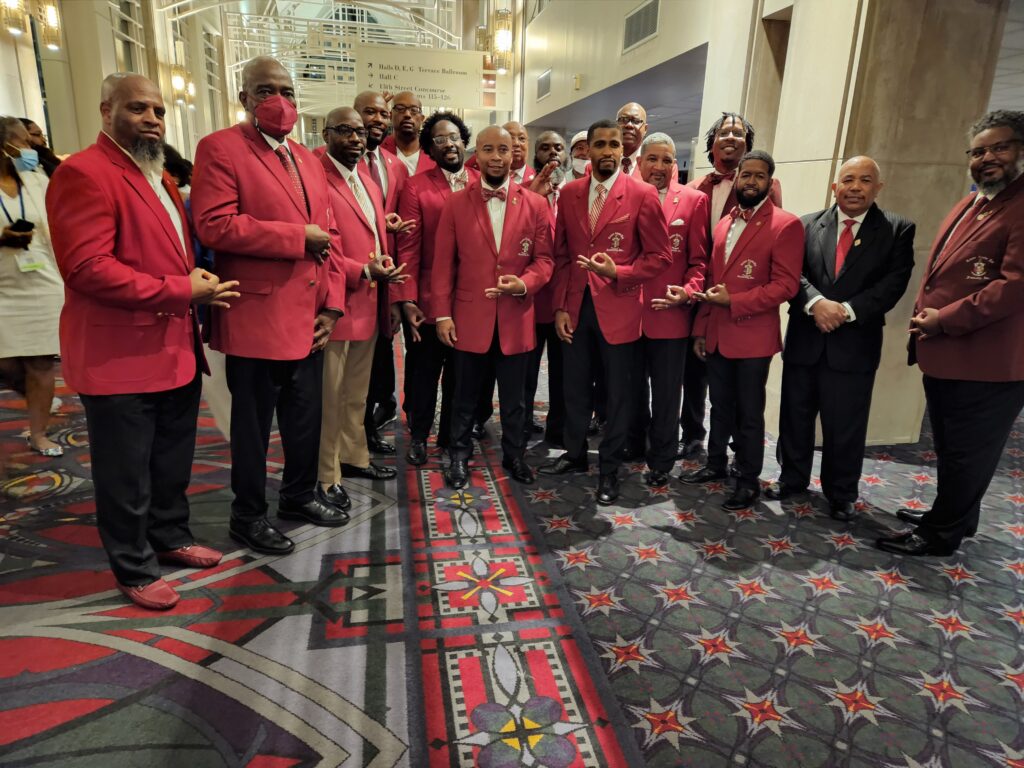 View this post on Instagram
Social Media welcome to Zeta Phi Beta Sorority, Inc. 2022 Grand Boulé