This is our Philadelphia Voter Guide. Here you can find information about how to get registered, what to expect and where you can vote with convenient links so you can take action and have your voice heard!

Register by October 19th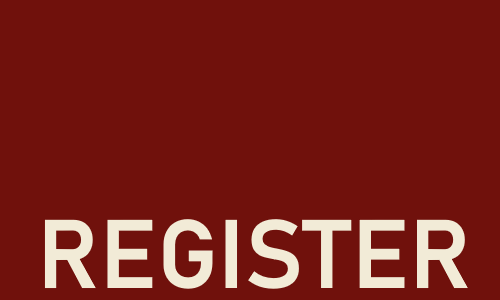 Register to Vote
---
 Check your Registration Status
 Not Registered? Register:
 After you Register:
Plan your Vote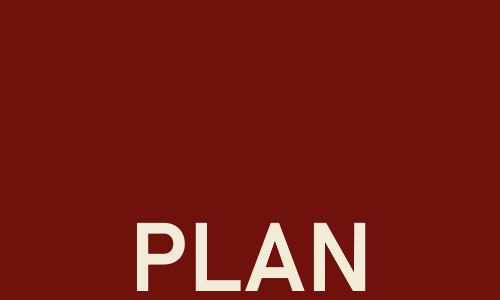 Find Polls, Check Ballots
---
 Find your polling place!
 Review your Ballot to:
Know Offices & Candidates
Understand Ballot Measures
Read it in your language (English/Spanish & More)
November 3rd is Election Day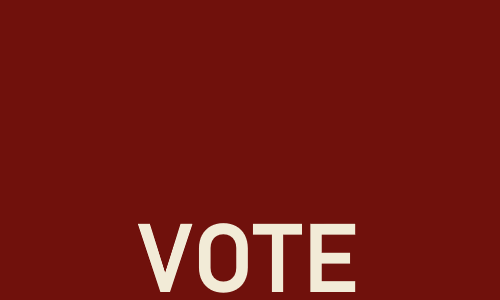 Now Vote!
---
 Vote on November 3rd at the Polls!
 Vote by November 3rd via:
Mail via USPS Office or Mailbox, or
---
Voter Initiatives
Kappa Alpha Psi and Philadelphia Alumni Chapter are utilizing the following partnerships to engage voters for the 2020 general election.
Vote Events
There are no upcoming events at this time.
KAΨ + When We All Vote
Kappa Alpha Psi Fraternity, Incorporated is leading the charge with Michelle Obama's When We All Vote, a non-profit, non-partisan organization on a mission to change the culture around voting and ensure that our communities are ready and registered to vote in 2020. This partnership is important because the voter registration tools When We All Vote provides, will allow us to track and measure our national impact.

-Grand Polemarch Reuben A. Shelton III, Esq.
Black Greeks Together Voter Outreach
Black Greeks Together Voter Outreach (BGTVO) is a Philadelphia Voter Registration and Engagement Program. Philadelphia Alumni will be partnered with them to register and inform voters for the 2020 General Election. These events are sponsored by the Honorable City Council Members:
Derek Green (Kappa Alpha Psi),
Cherelle L. Parker (Delta Sigma Theta),
Katherine Gilmore Richardson (Zeta Phi Beta)
Philadelphia NPHC Greek Letter Organization members will be GOTV in Philadelphia every weekend of October 2020.
Power the Polls
Poll workers get TRAINING, PPE and PAID*.
Note: Pay varies by district.
Contact
Send a Message to the Philly Kappas Vote Team