The Northeastern Province was established on December 30, 1930. The Northeastern Province consisted of an alumni chapter and four active chapters. The active chapters were Epsilon, Lambda, Omicron, and Chi. The sole alumni chapter was Philadelphia Alumni.
[one_third]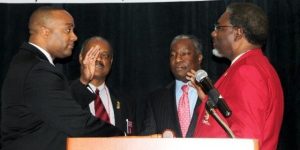 [/one_third] [two_thirds last]Today, our province is made up of over 40
Undergraduate
and 30
Alumni Chapters
 including Philadelphia Alumni. We cover a geographical area spanning from the tip of New England in the north through Delaware in the south, and Pennsylvania in the west over to the United Kingdom and Germany.
In addition to Germany and the United Kingdom, our province spans the following states:  Maine, Vermont, New Hampshire, Massachusetts, Rhode Island, New York, Connecticut, Pennsylvania, New Jersey, and Delaware.
For a more detailed insight into the history of our Province, please see the official Province website (kapsinep.com).[/two_thirds] [clear]