Comedian, actor, writer, and M.C. Finesse Mitchell, an initiate of the University of Miami, Iota Chi of Kappa Alpha Psi® performed five shows from Thursday January 18th to Thursday January 20th at the Punchline Comedy Club in Philadelphia, PA.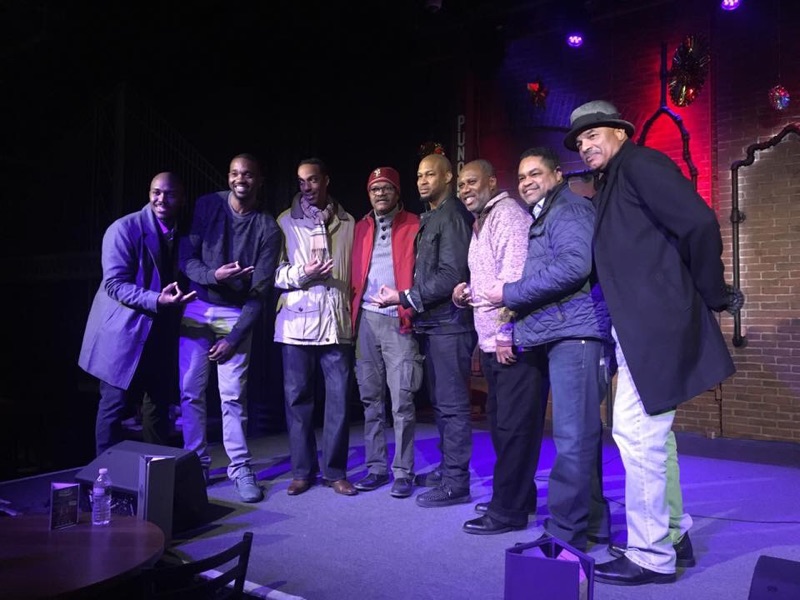 Kappa brothers who were present were graciously invited on stage after the Thursday January 18th show by Brother Mitchell to take a photo to commemorate the hilarious evening. Douglas Harrell, Vice Polemarch of the Philadelphia Alumni of Kappa Alpha Psi® had rave reviews of the show:
"we had a great time at our Brother Finesse Mitchell's Comedy Show. He also has another Nupe performing with him as well…Keedar".
To catch a hilarious Finesse Mitchell comedy show for yourself, go to FinesseMitchell.tv to look for his road/tour dates and tickets. You can also see Brother Mitchell steal scenes in the TV One Network original movie "Media" (2017).